CASE STUDY
FATXplorer
FATXplorer Creates Access to Native Xbox 360 Filesystem.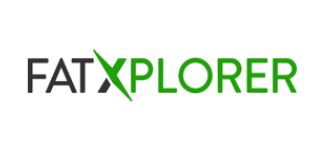 FATXplorer is "the ultimate Xbox storage device explorer." Used by people all around the world since 2010, FATXplorer provides a comprehensive feature set that makes it a key tool in any Xbox 360 owner's collection. FATXplorer provides Xbox 360 users direct access to their saved games and content.
The Challenges
The Xbox 360 console uses a unique filesystem that isn't natively supported by any operating system. FATXplorer was designed to effectively handle this filesystem in order to provide users with access to their games and downloadable content.
The Solution
Using the professionally developed CBFS Component, FATXplorer is able to create virtual disks representative of the different partitions found on Xbox 360 storage devices. These virtual disks make it extremely easy for users to carry out common operations such as cut, copy and paste on files and directories previously inaccessible.
The Results
CBFS has saved the FATXplorer team a tremendous amount of development time that would have been used to create and maintain a limited version of Windows File Explorer within the application.